Aurélie Perrin
Translation Proofreading & Editing Localization QA Consulting
Video Games, Board Games, Apps & Websites
A few words
English to French translator with almost 10 years of experience, specialized in video game localization for PC, consoles and mobiles.  
From medieval games to futuristic postapocalyptic games, including ruthless rogue-likes, crazy platformers, heroic fantasy adventures, cosy mystery crime solving, I have wandered through many universes, all with their own sets of codes, rules and oddities.
You can find a selection in my portfolio below. At least, those which are not under NDA clauses applicable to all universes and times.
In addition to games, I also translate apps and websites, either related to the gaming universe or tied to the real world.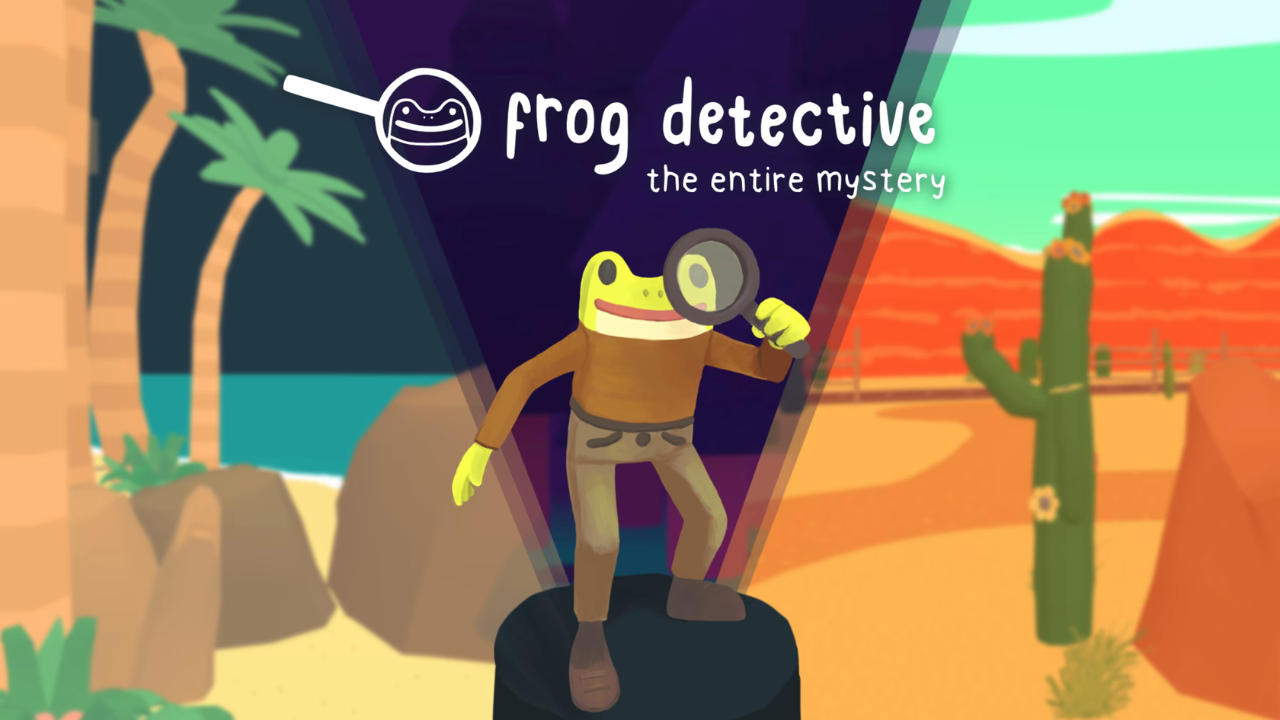 Frog Detective: The Entire Mystery
Reviewer (French) and Localization Project Manager (20+ languages)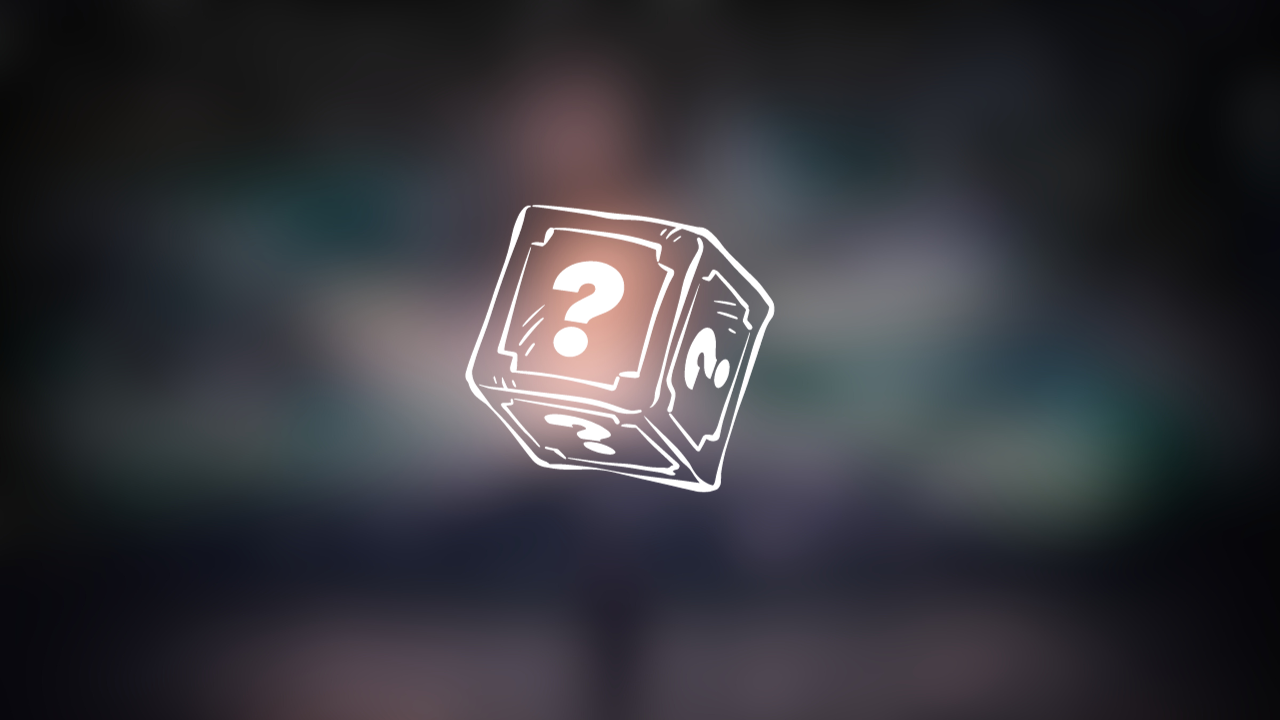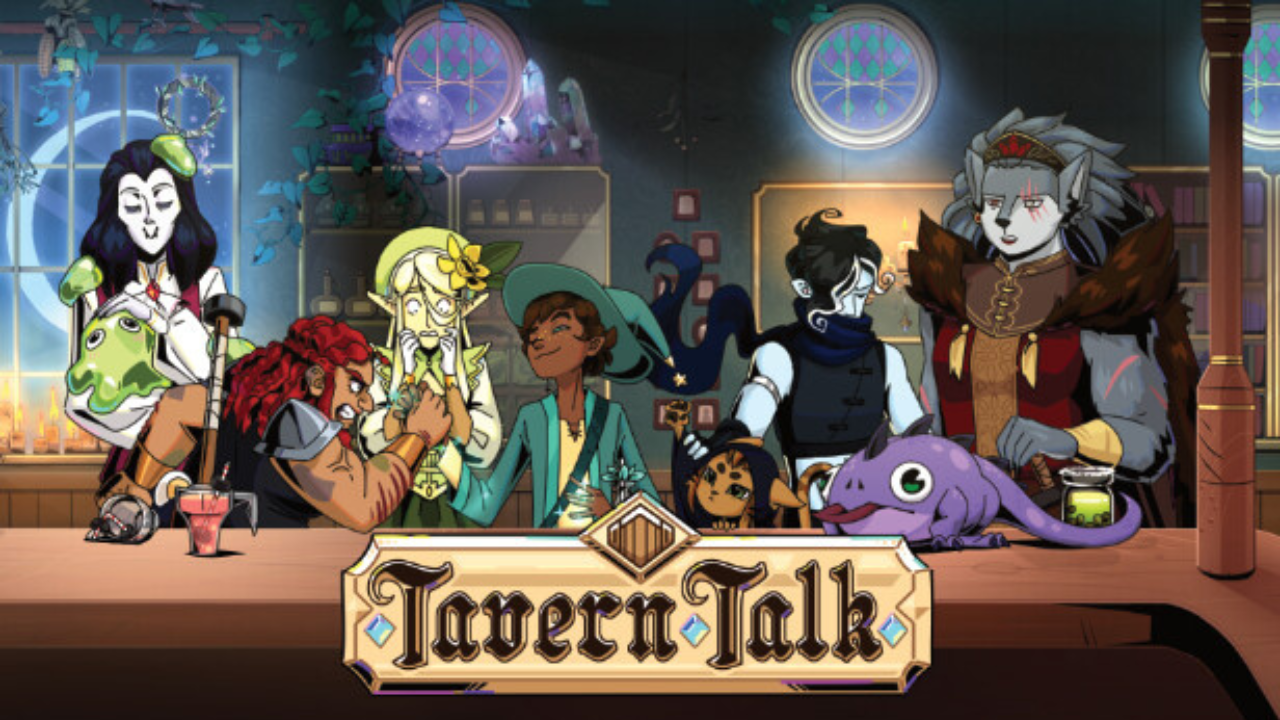 Tavern Talk
Localization Project Manager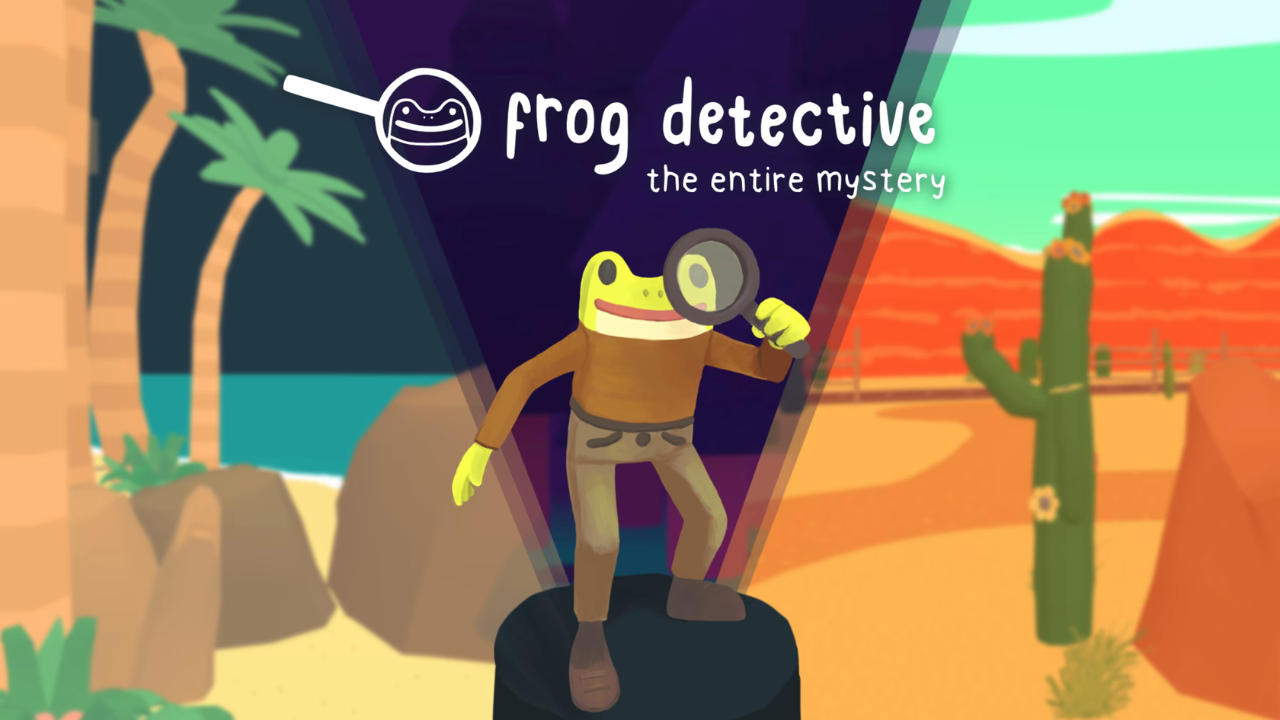 Frog Detective: The Entire Mystery
Reviewer (French) and Localization Project Manager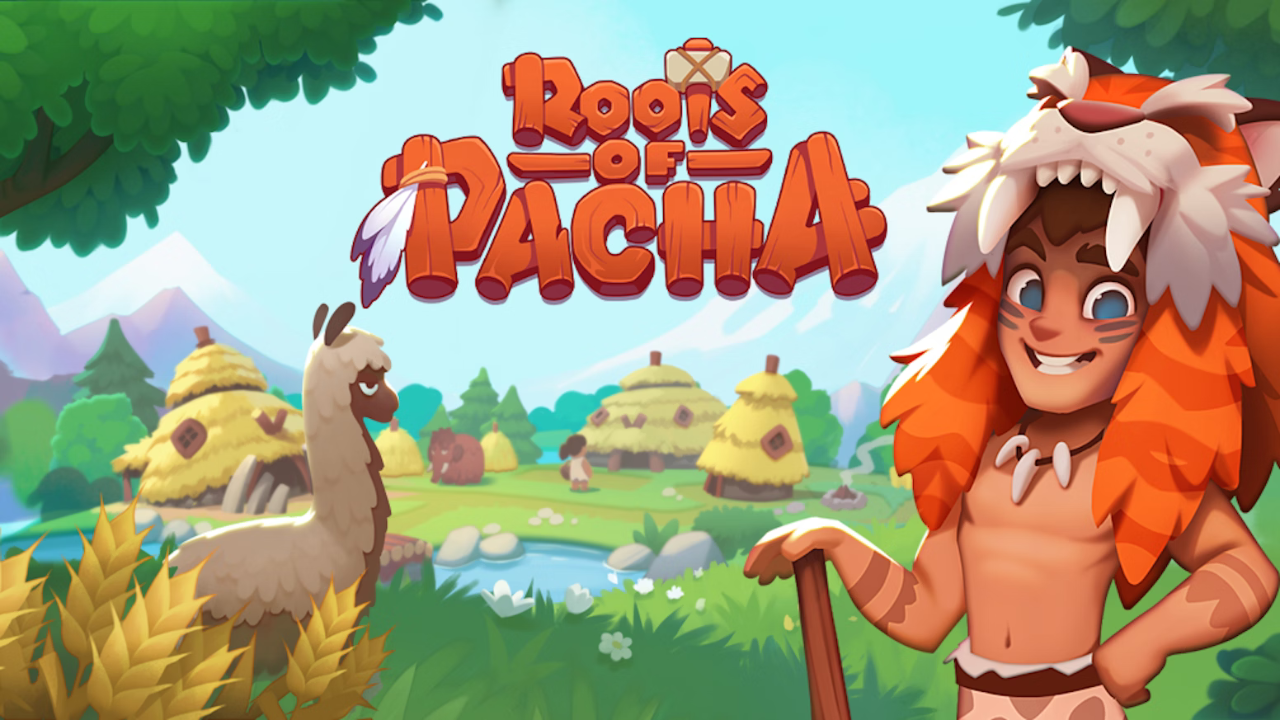 Roots of Pacha
Localization Project Manager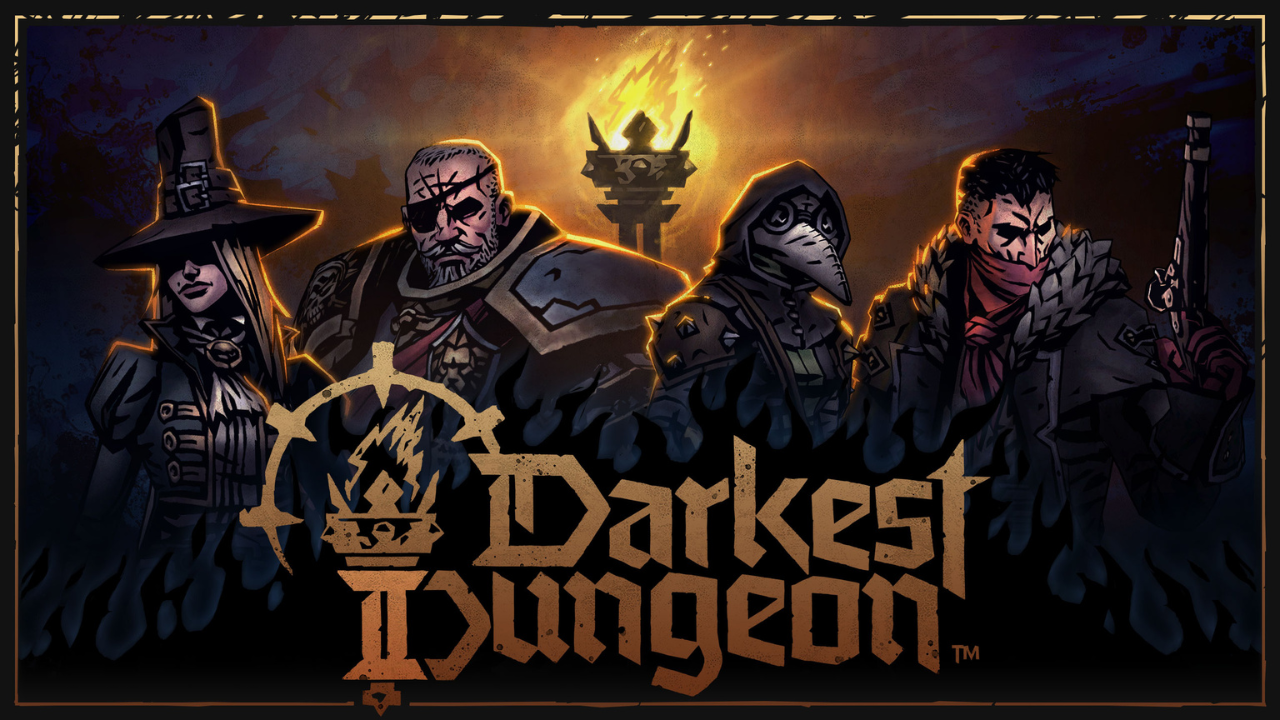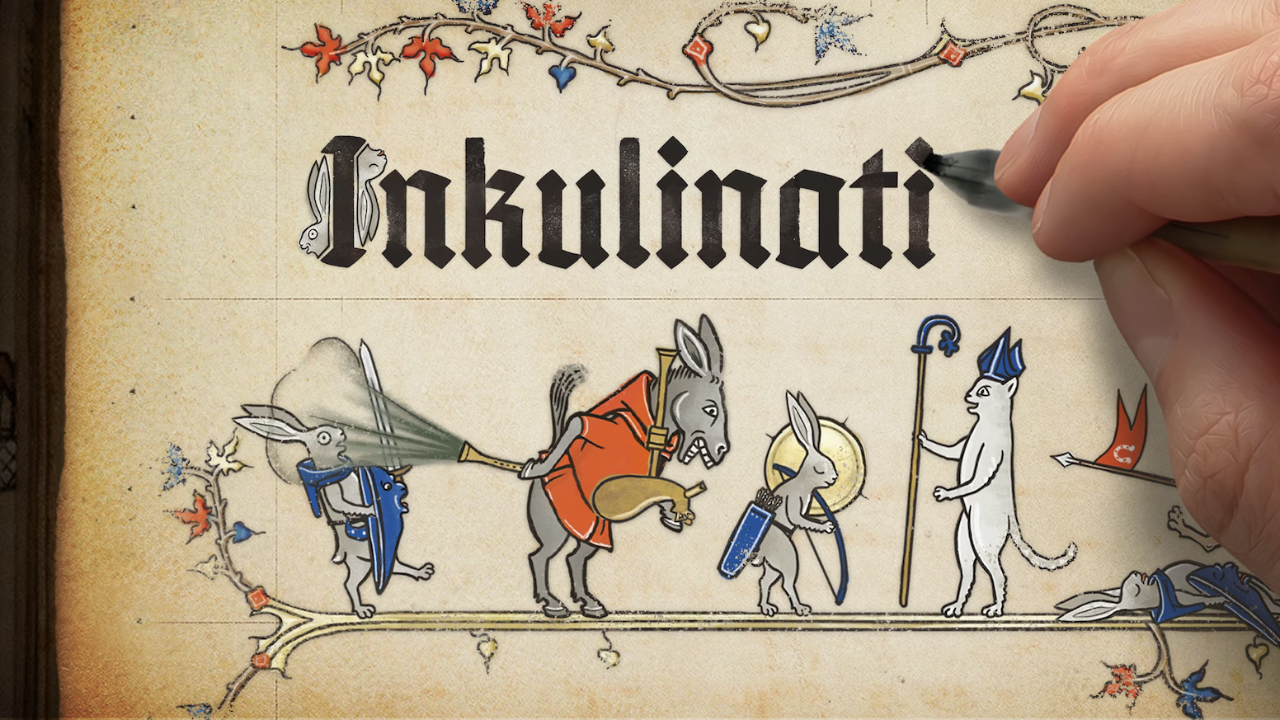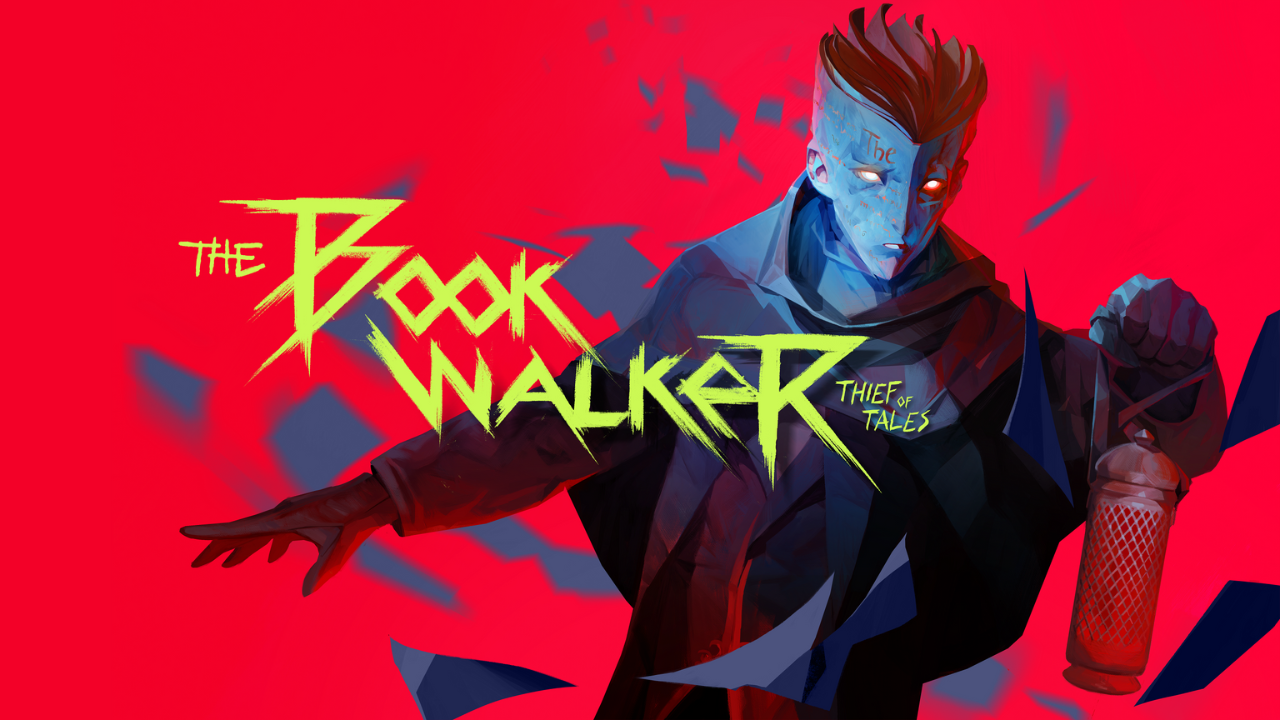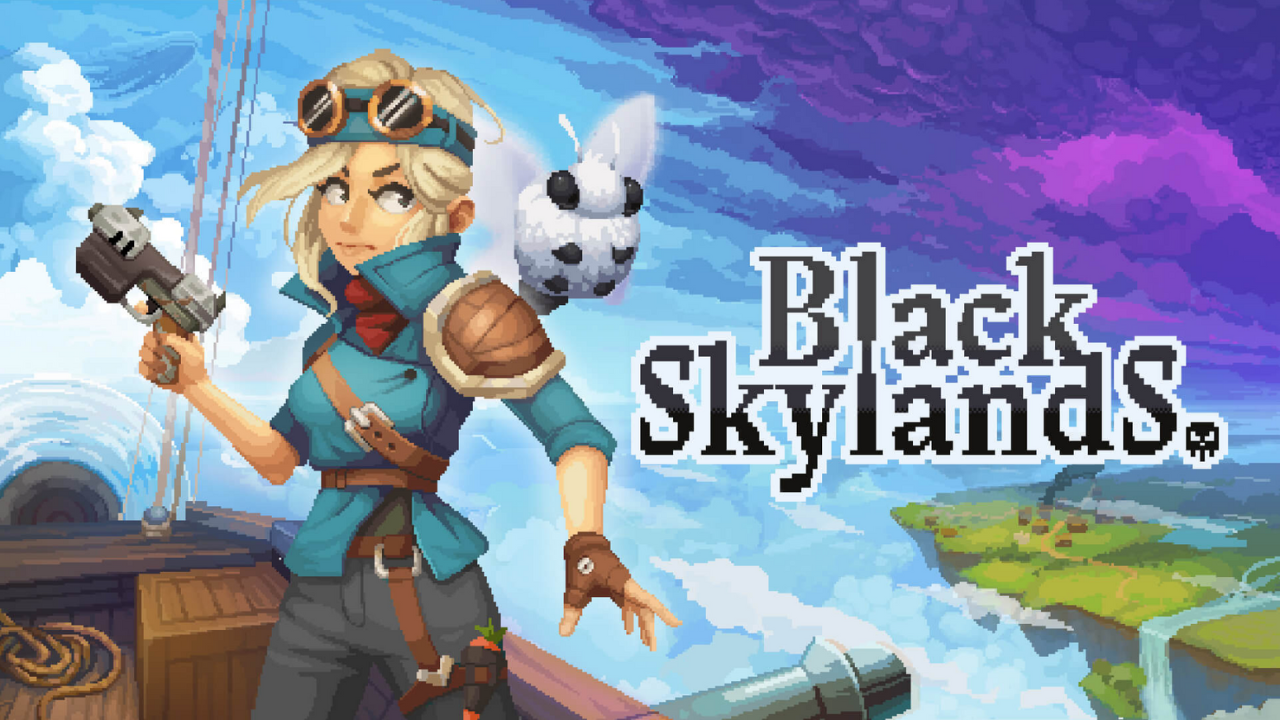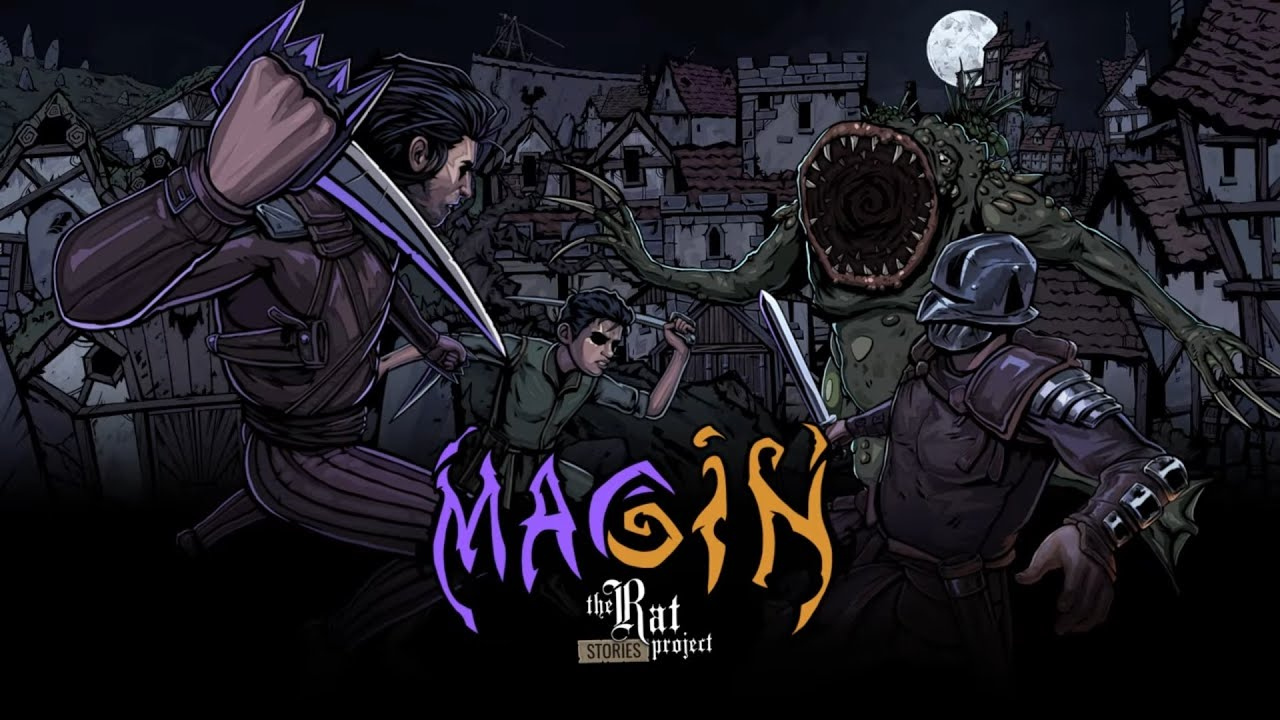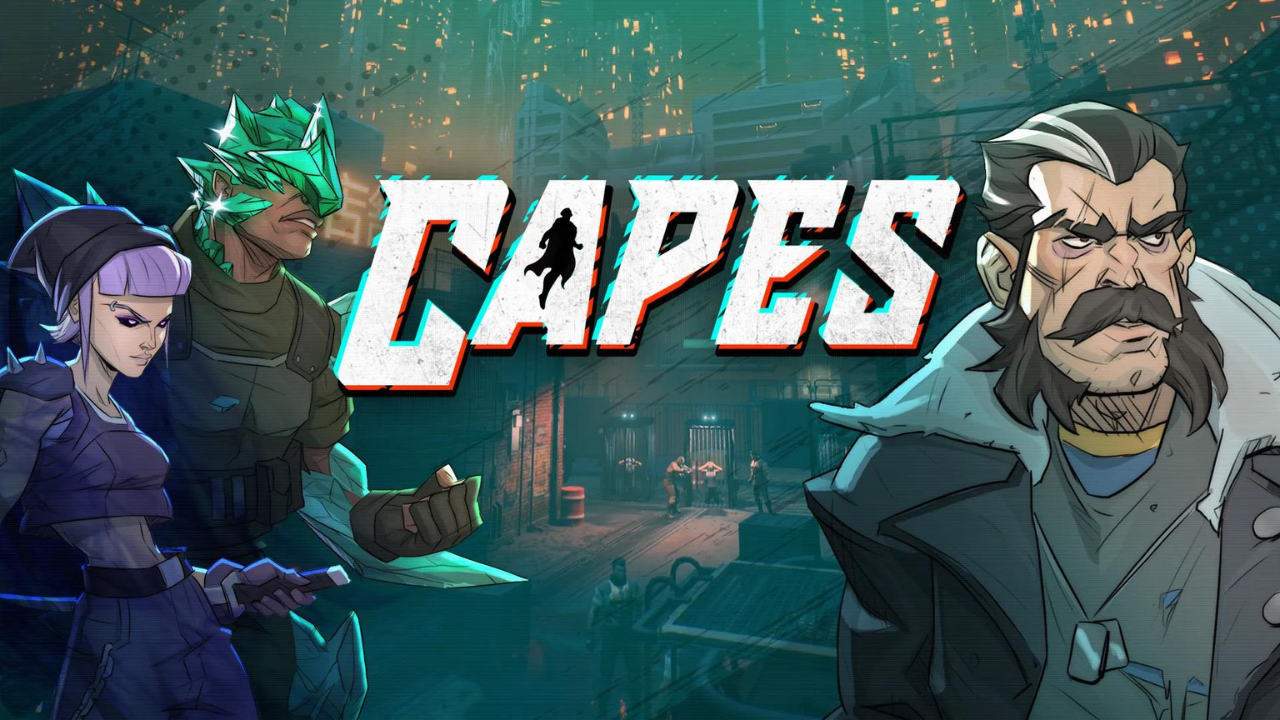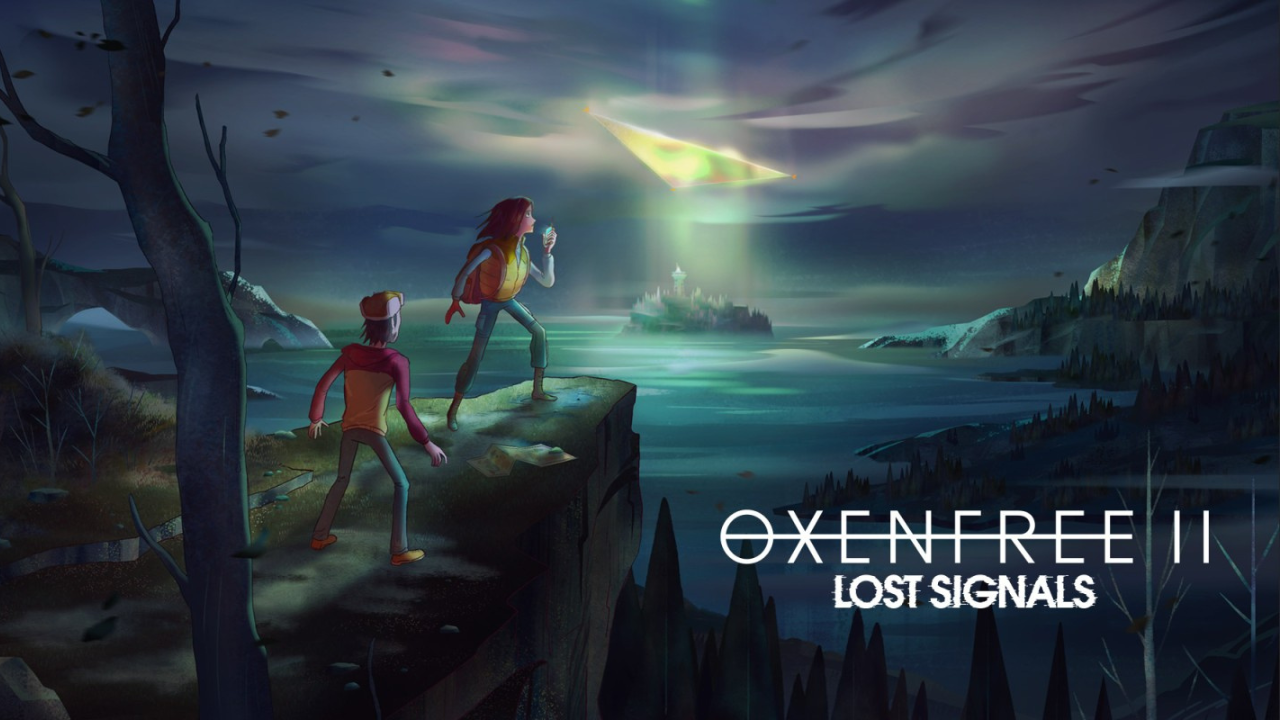 Oxenfree II
Translator (French) [contribution]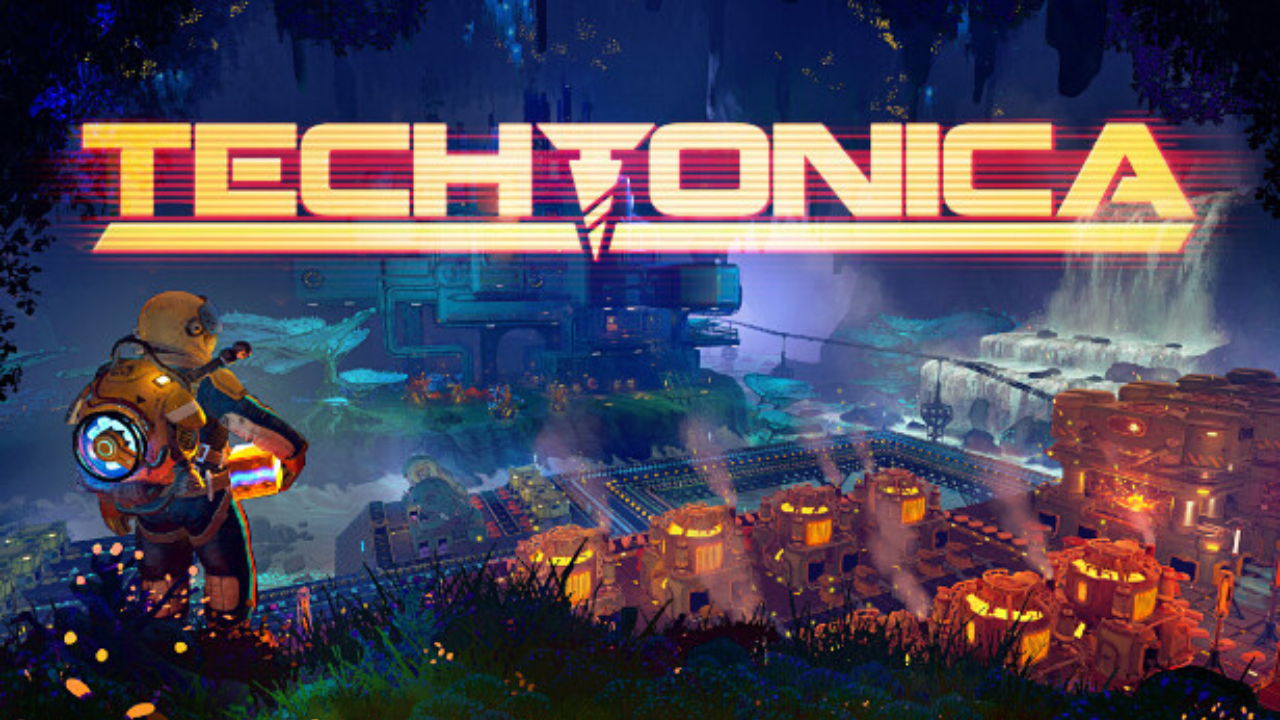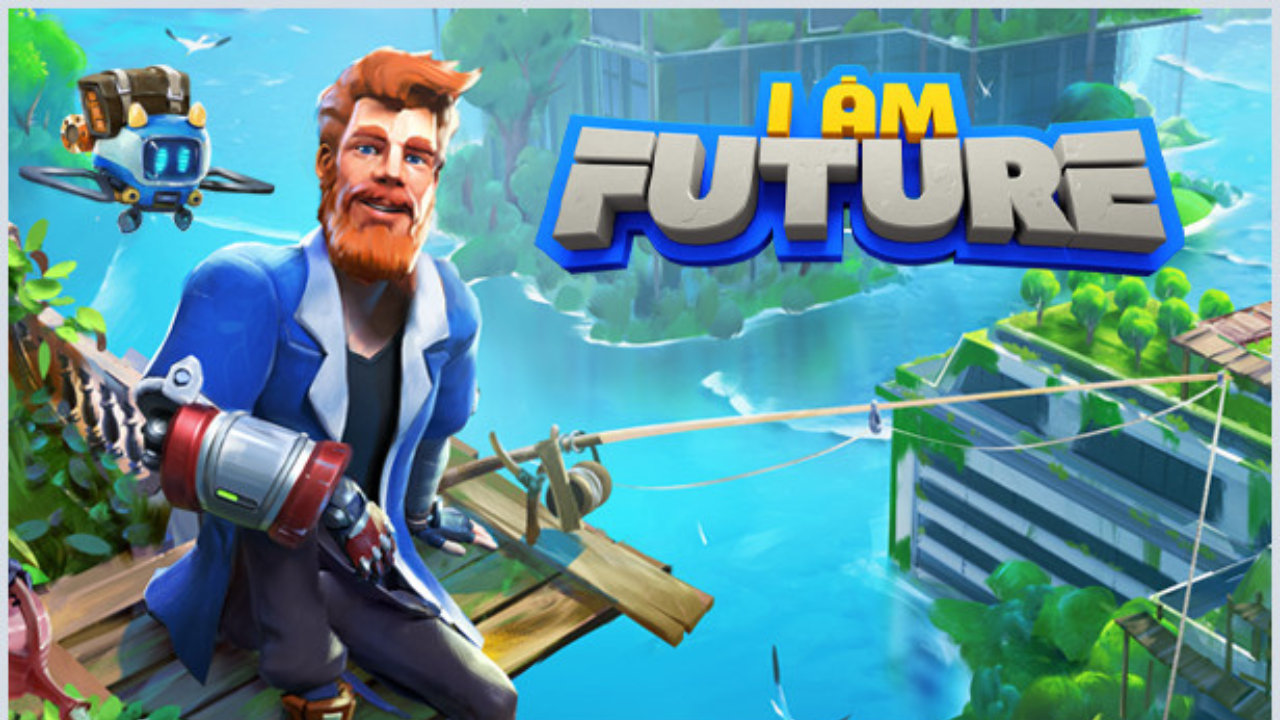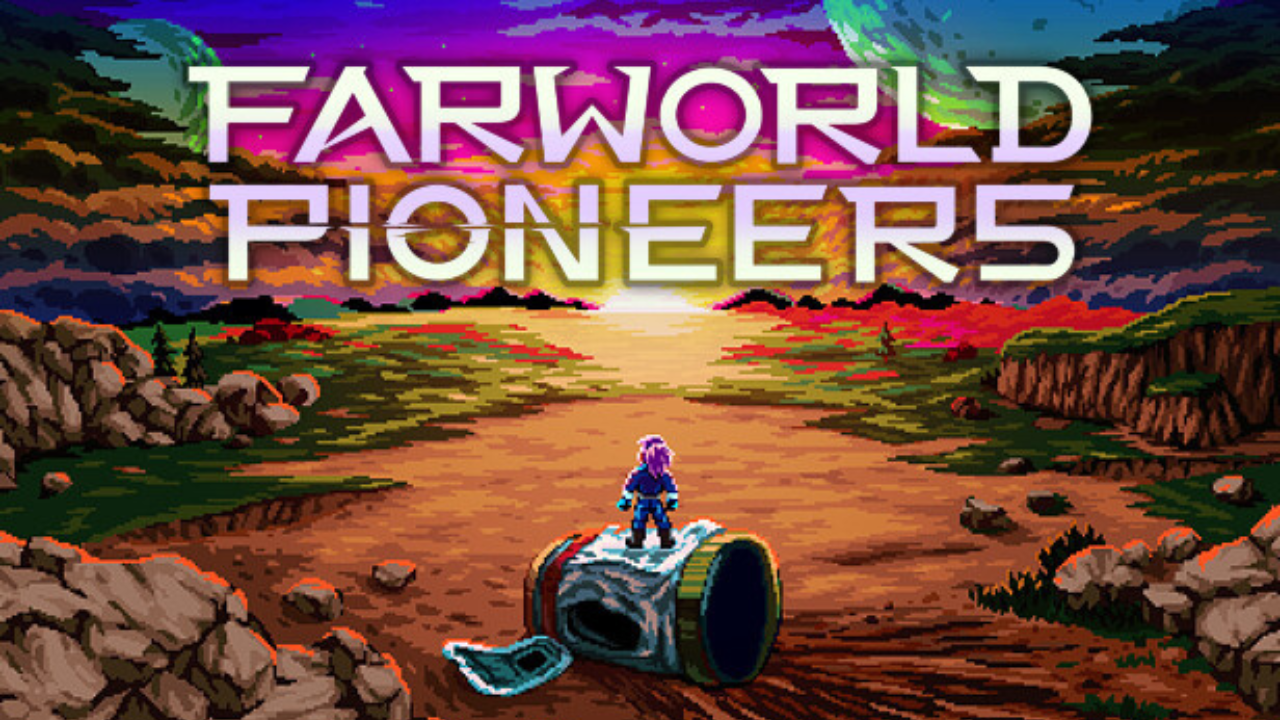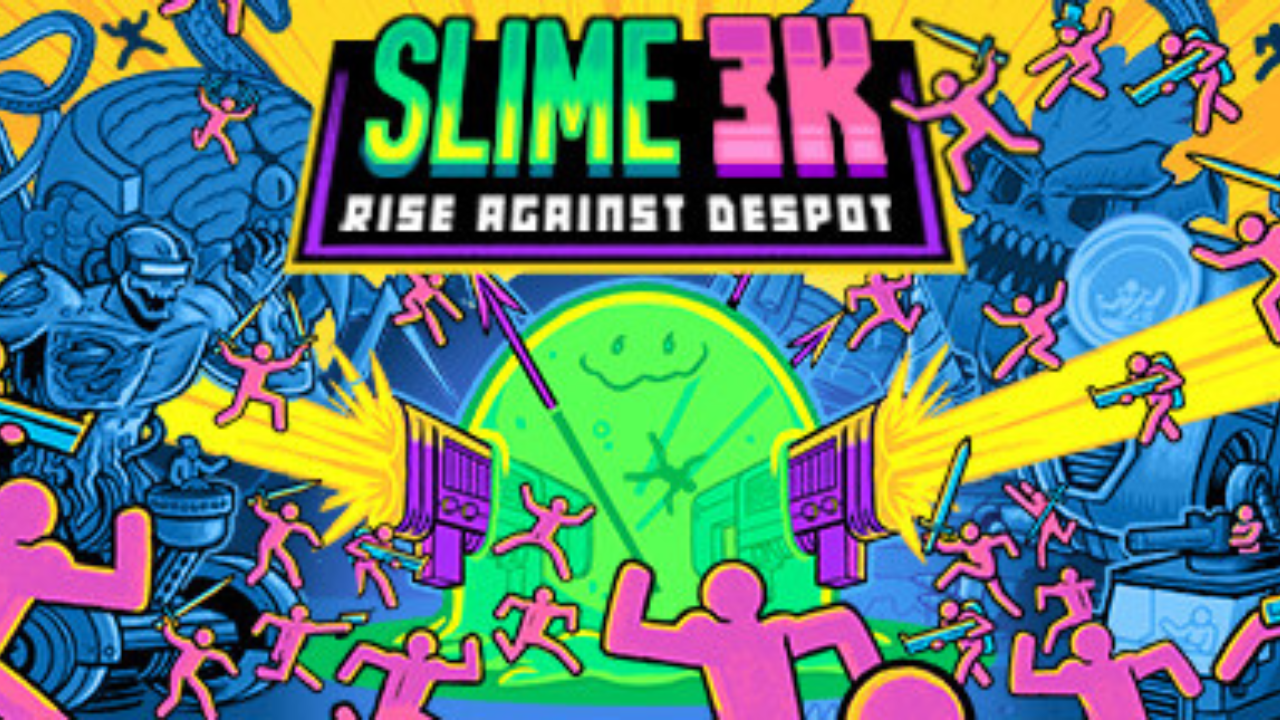 Slime 3K: Rise Against Despot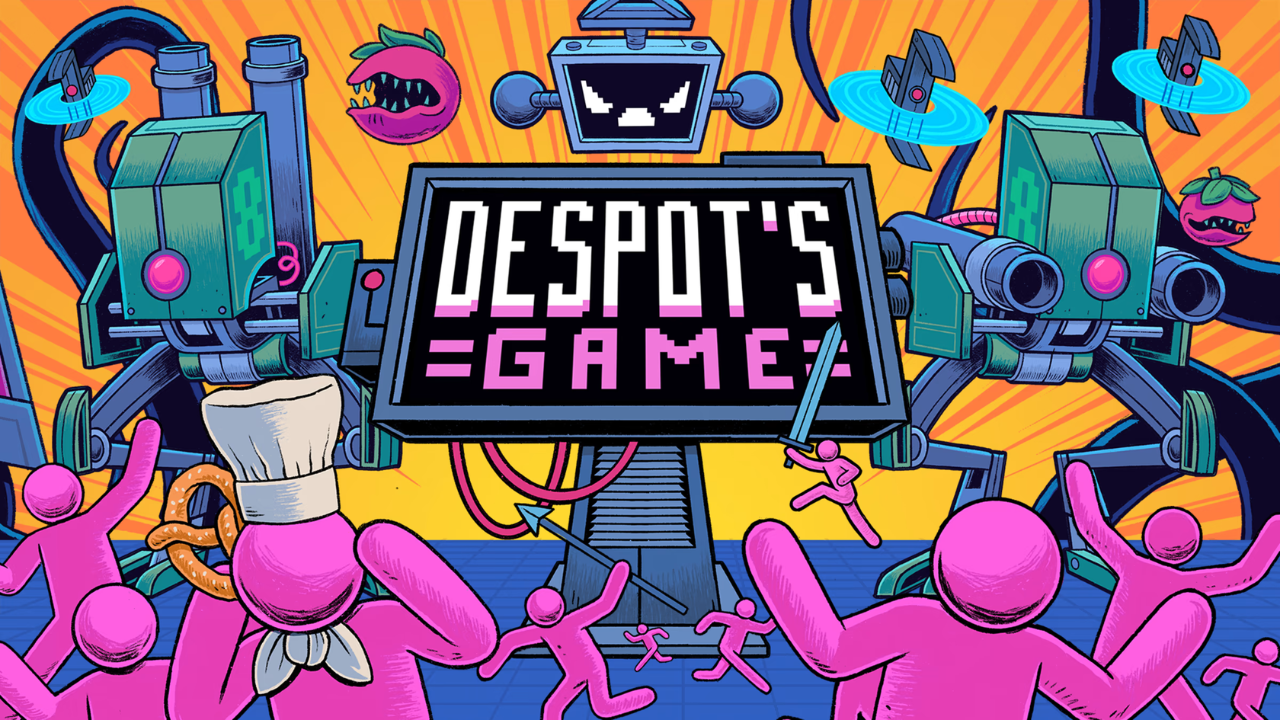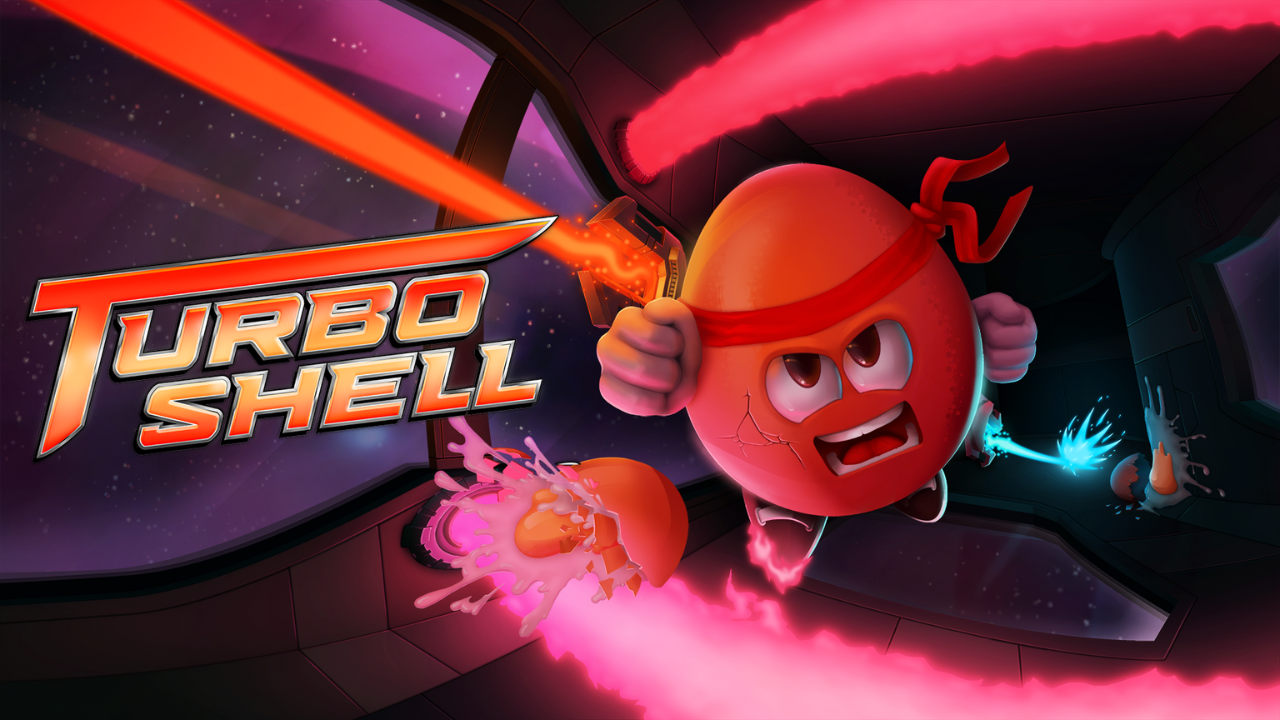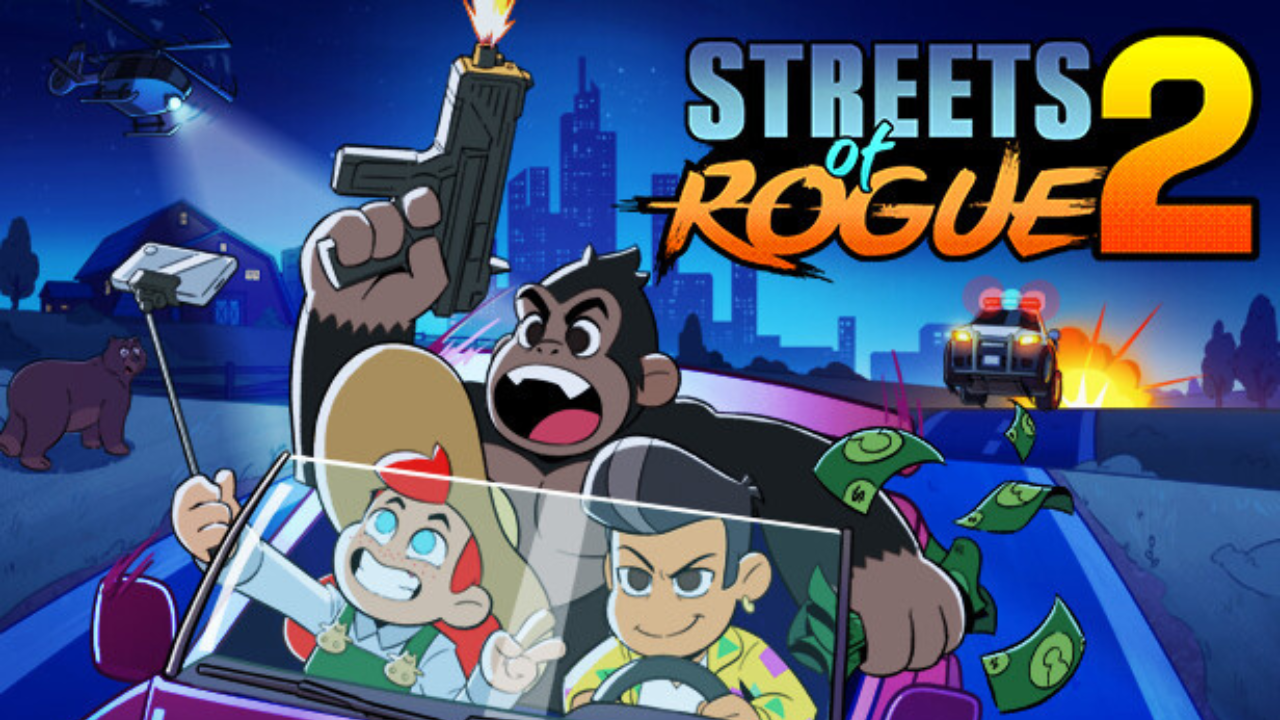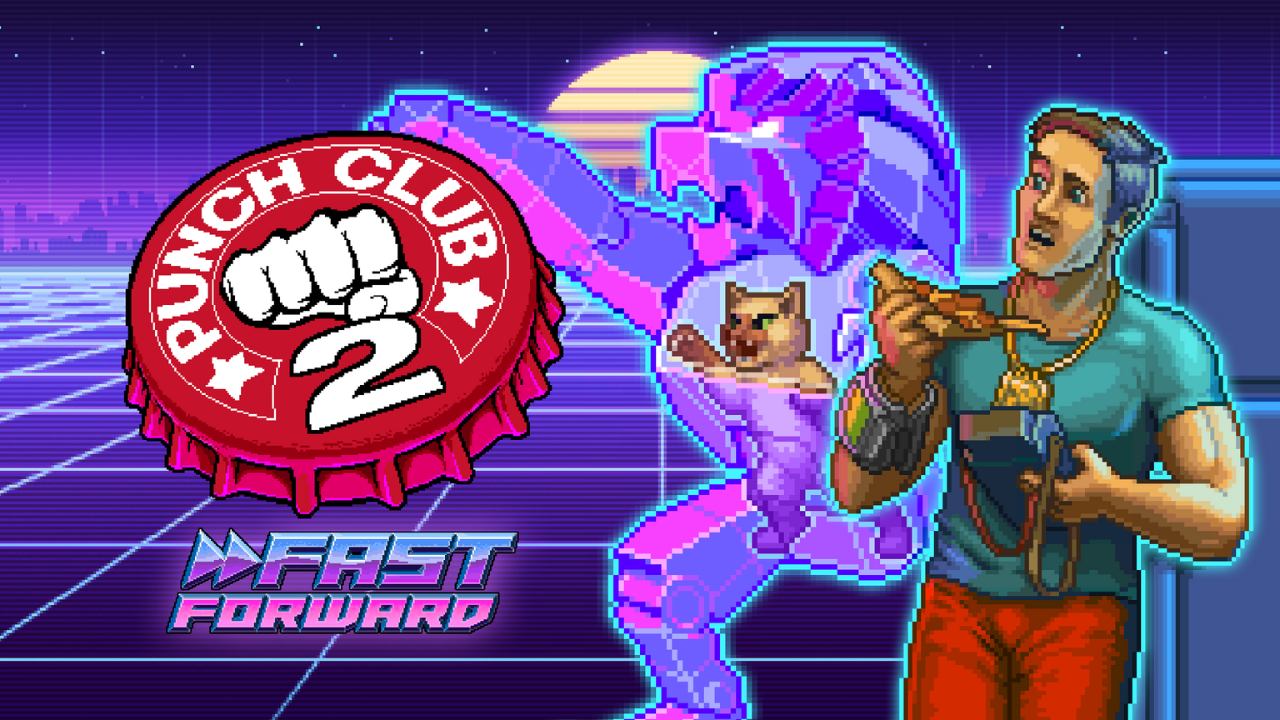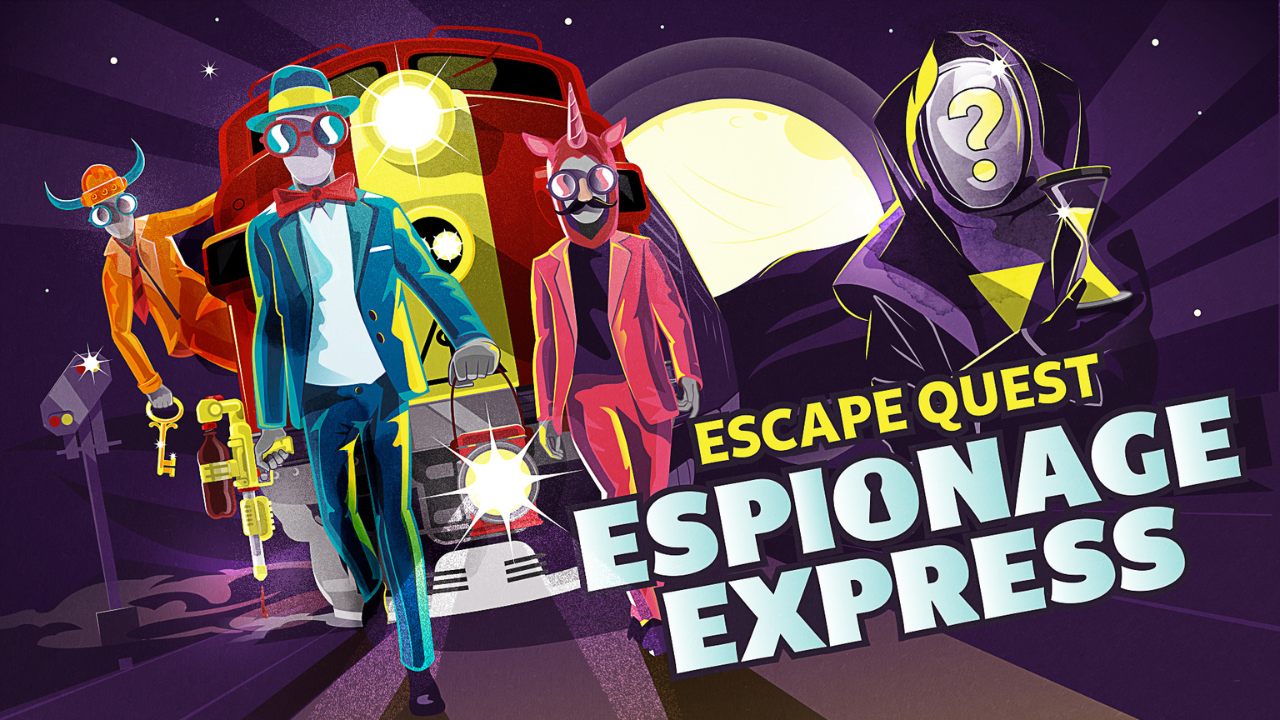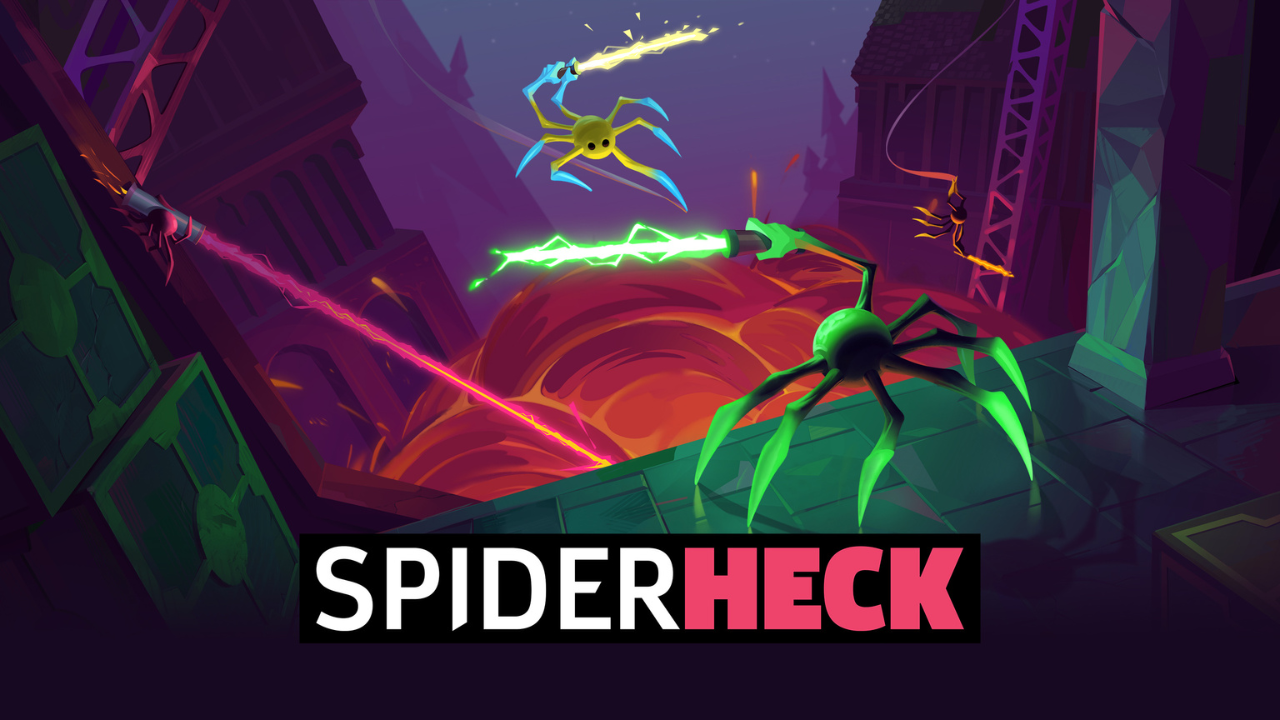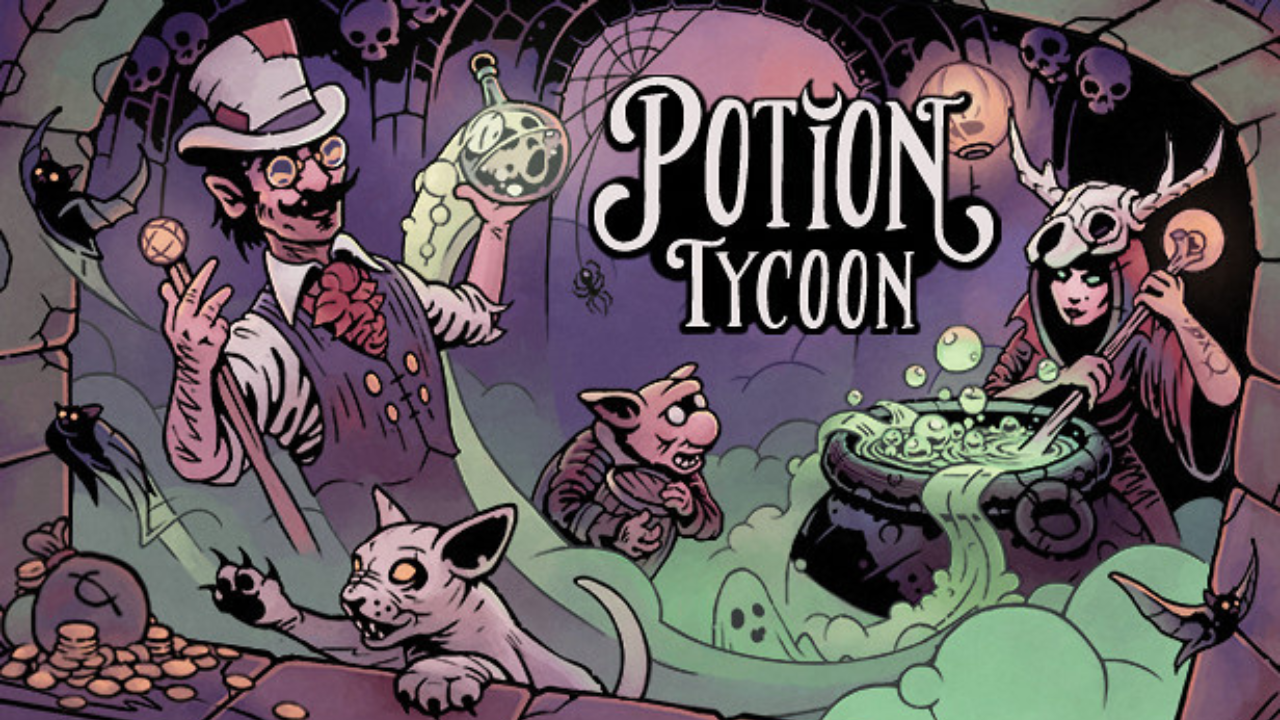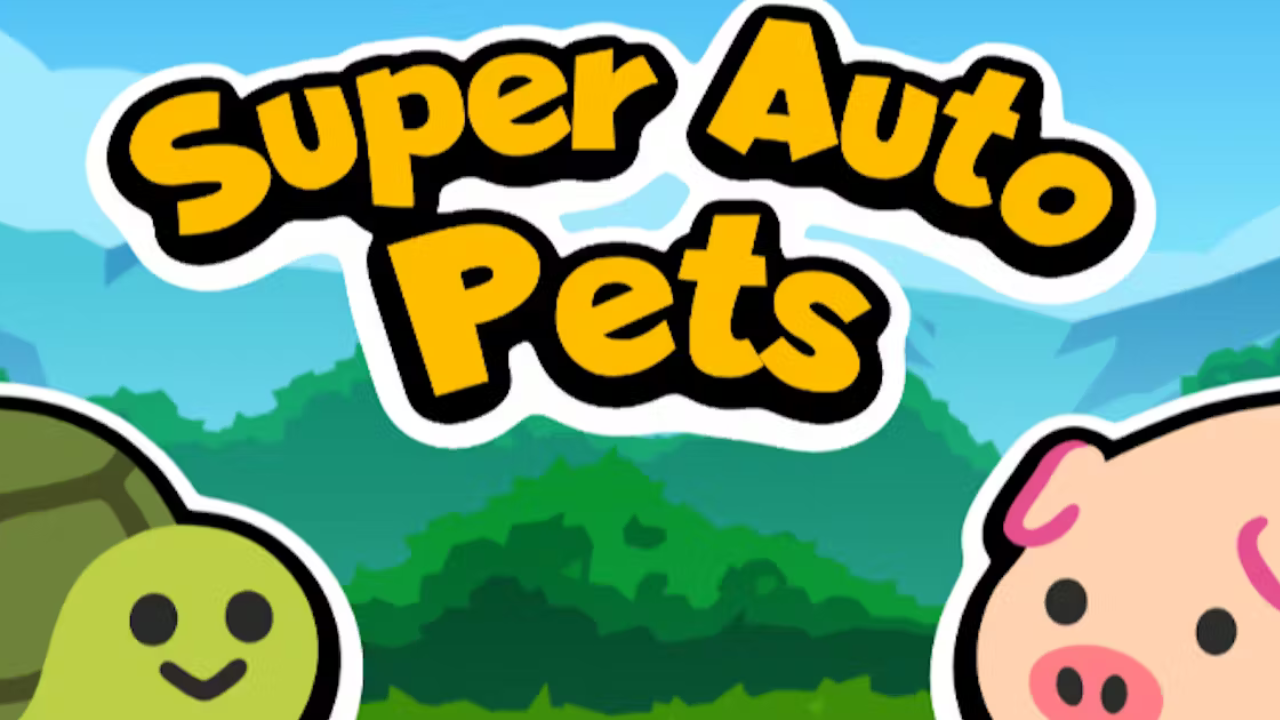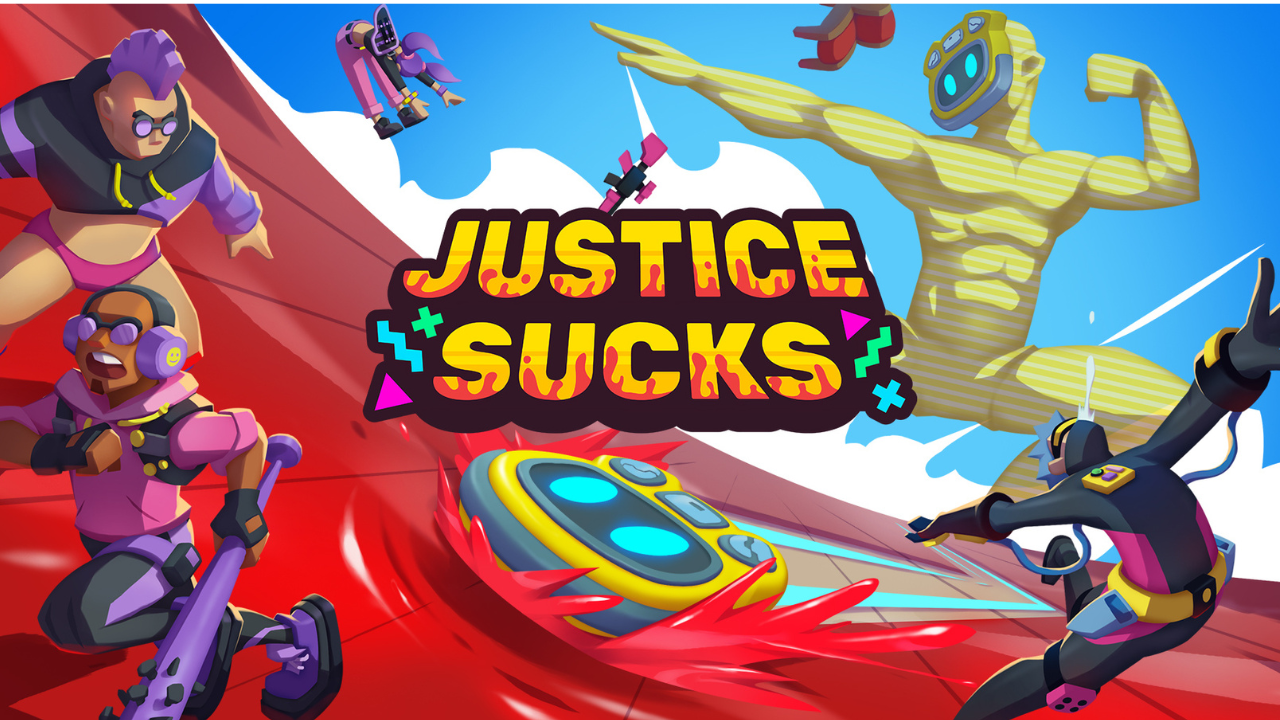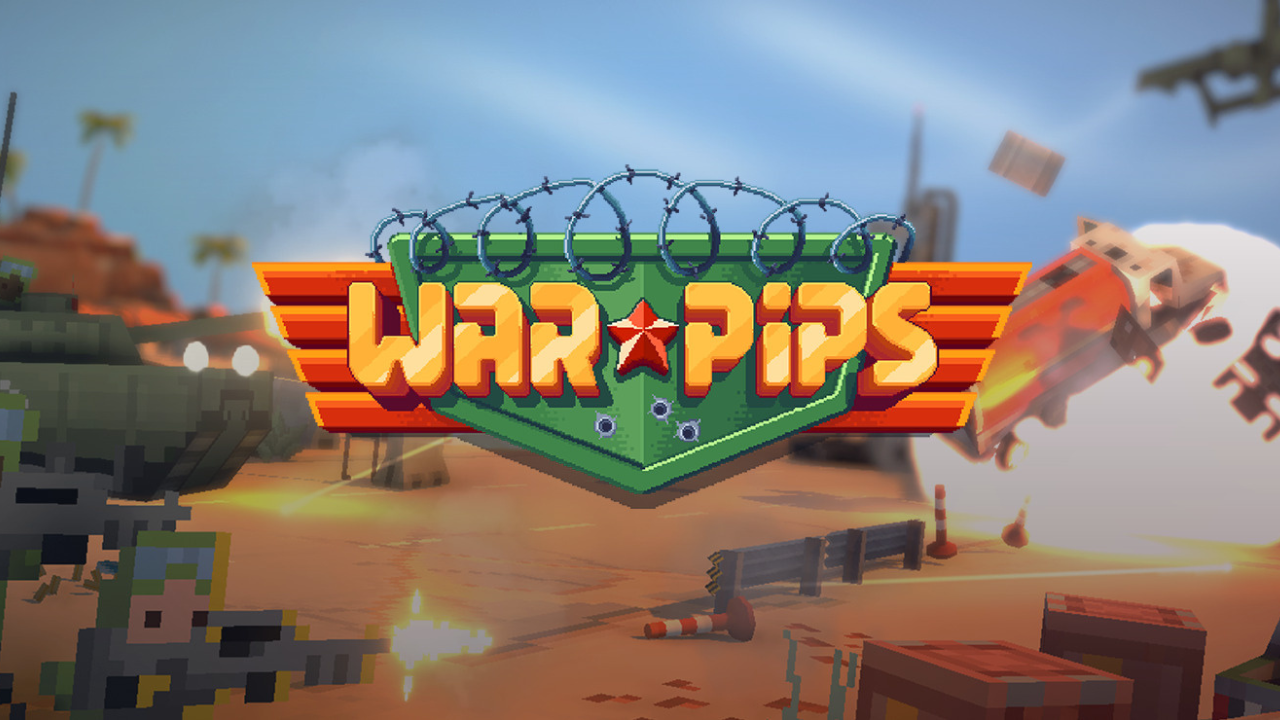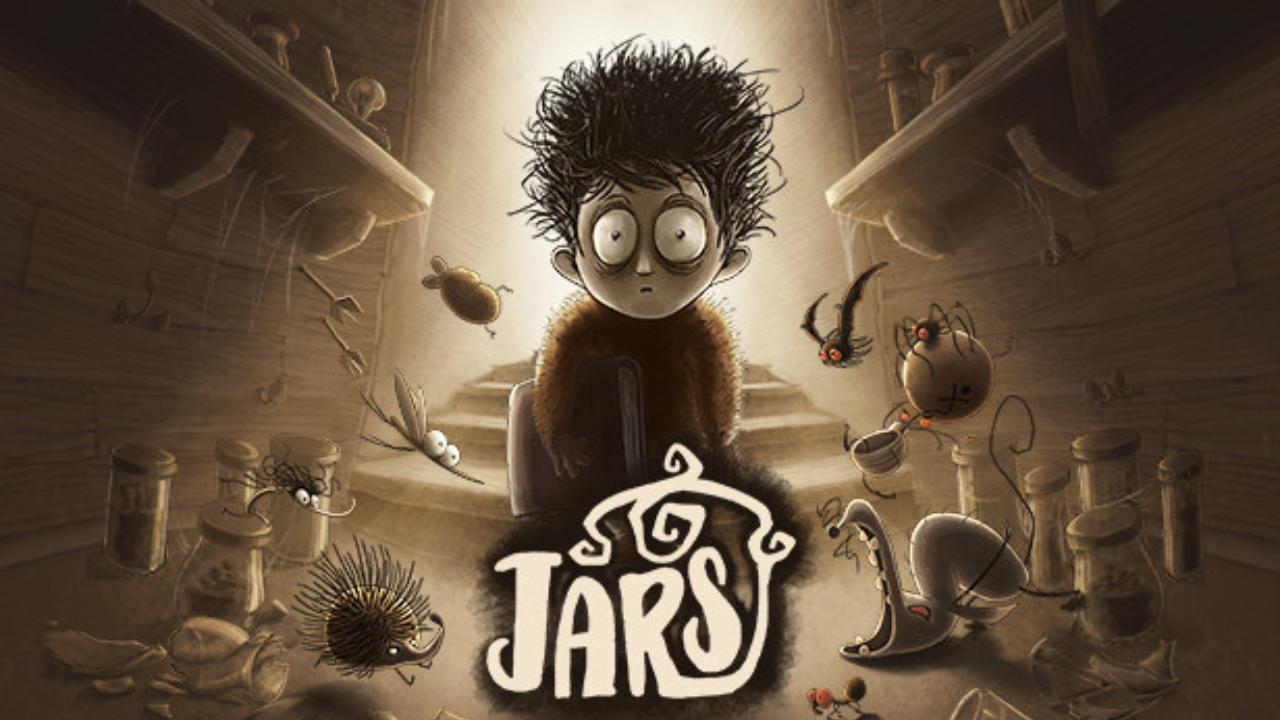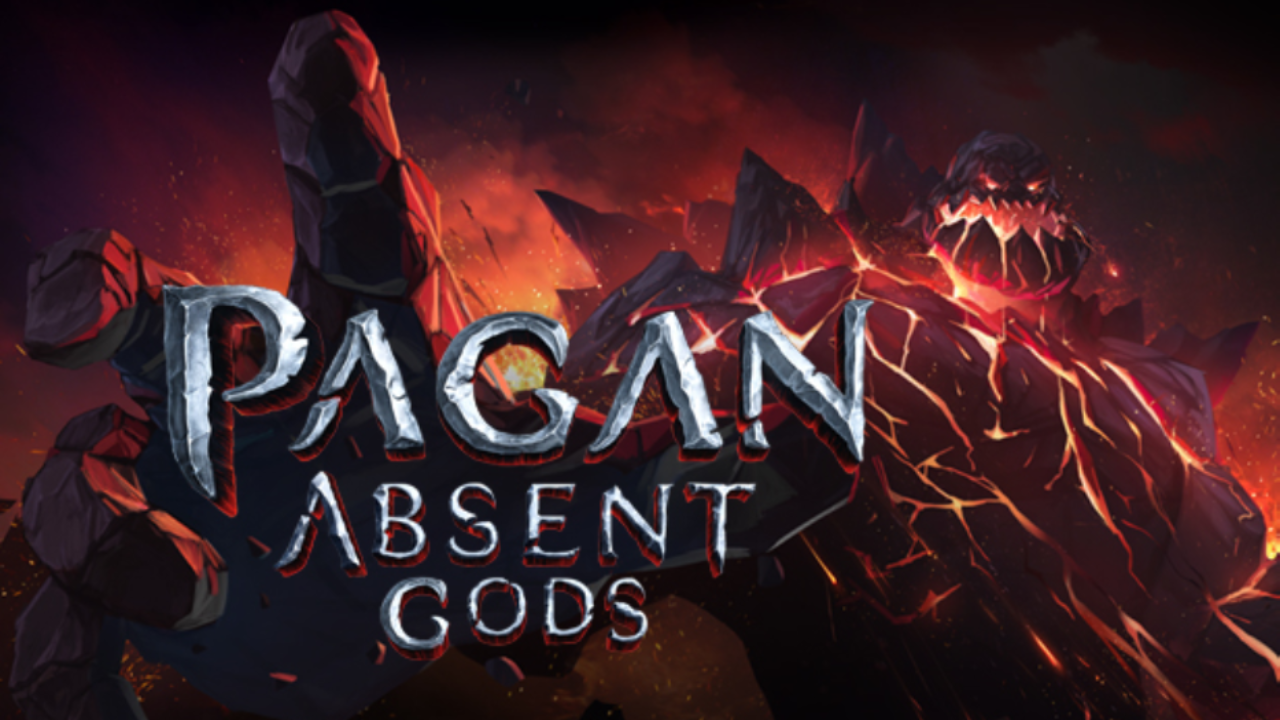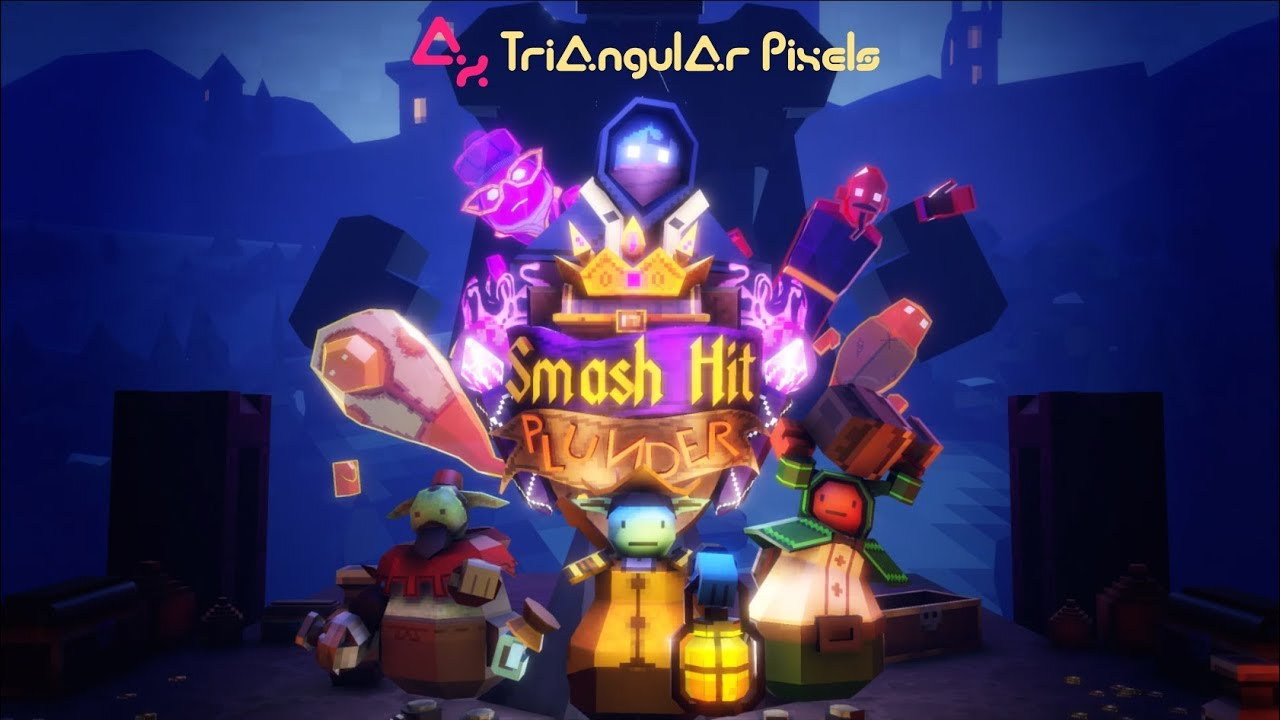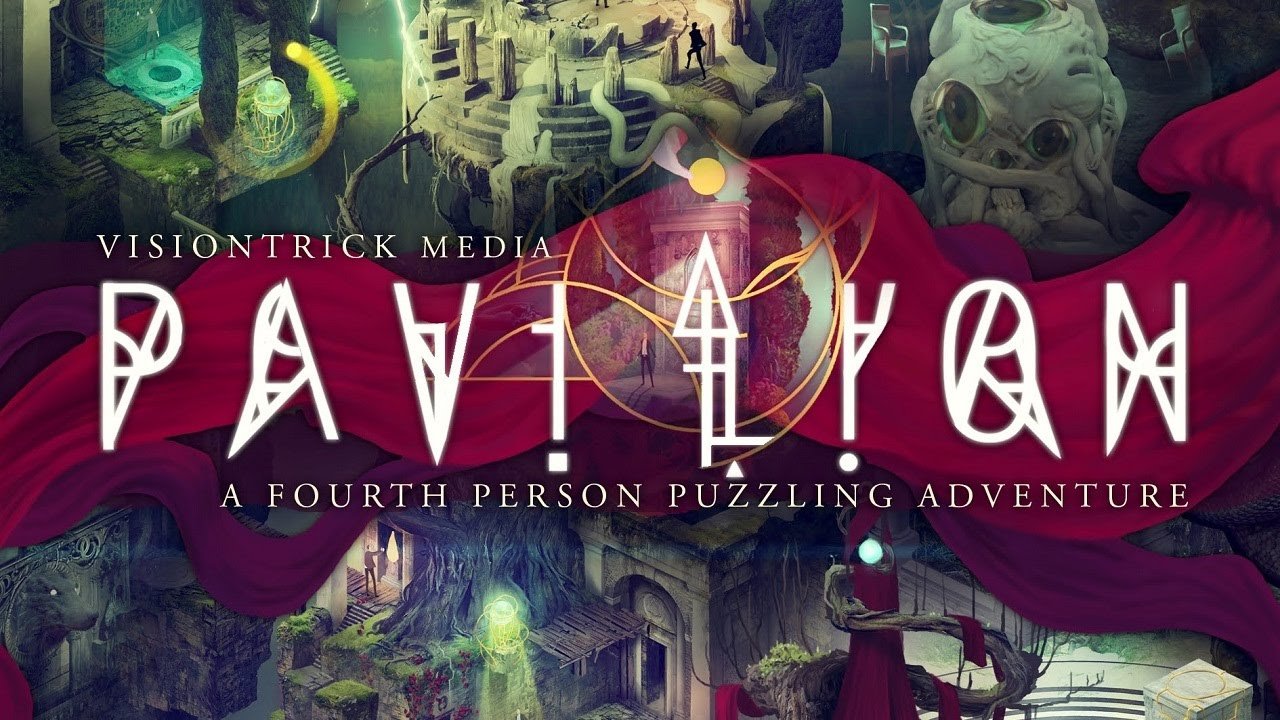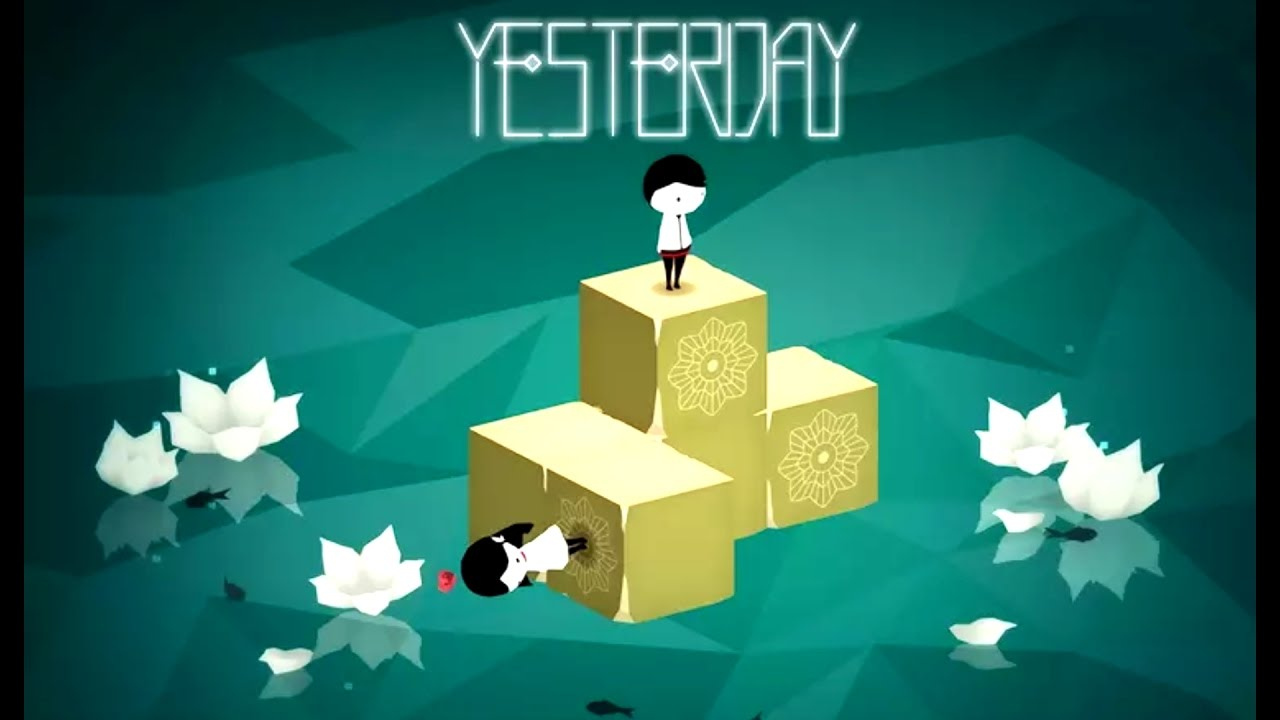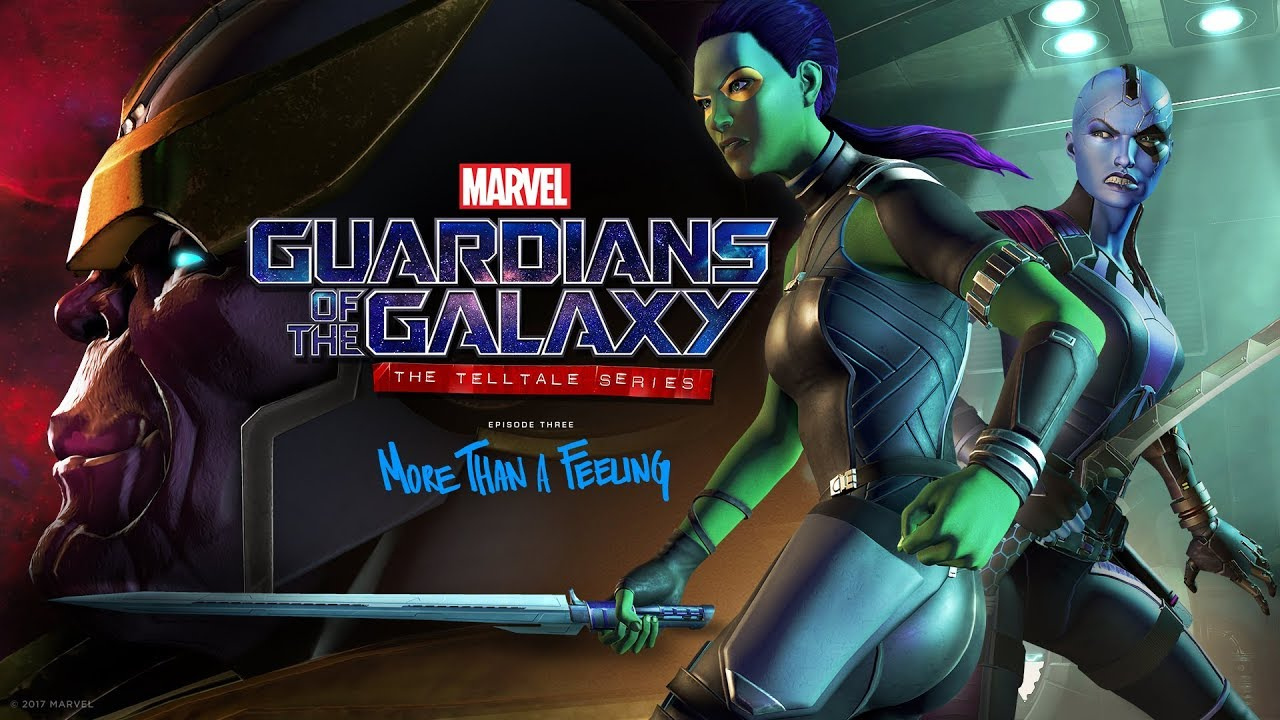 Marvel's Gardians of the Galaxy
Translator (French)
[1 episode]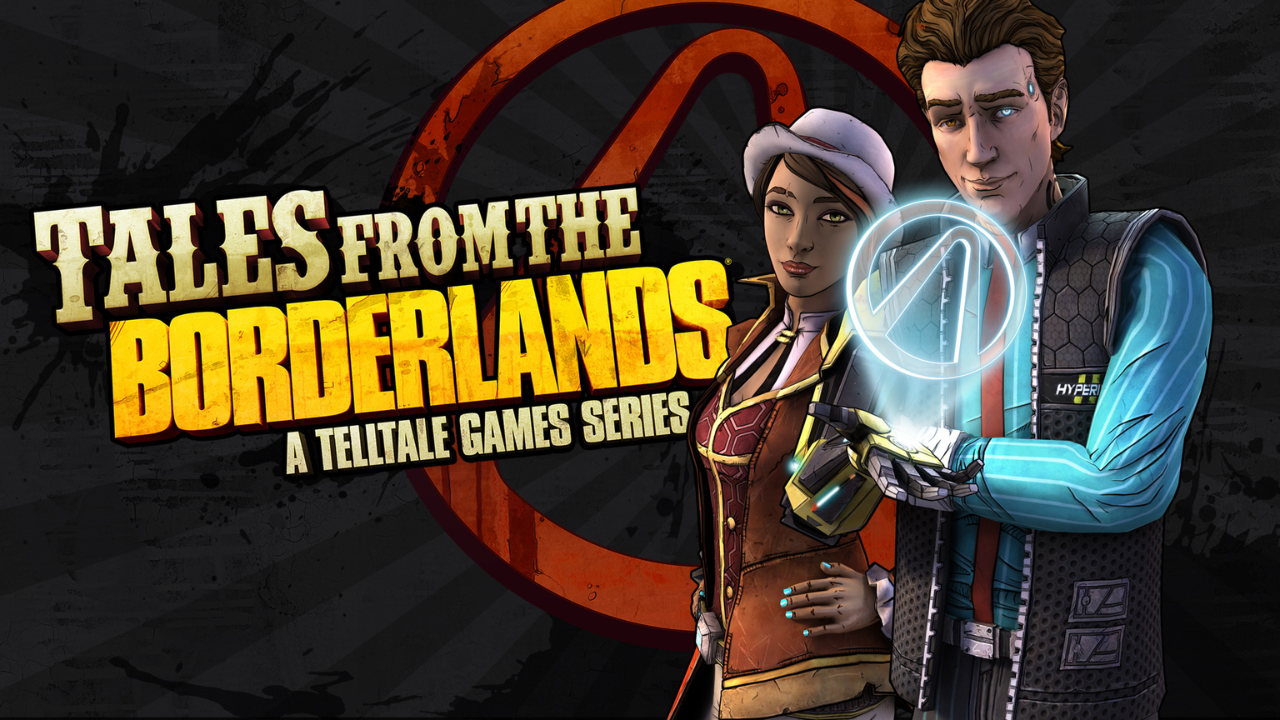 Tales from the Borderlands
Translator (French)
[2 episodes]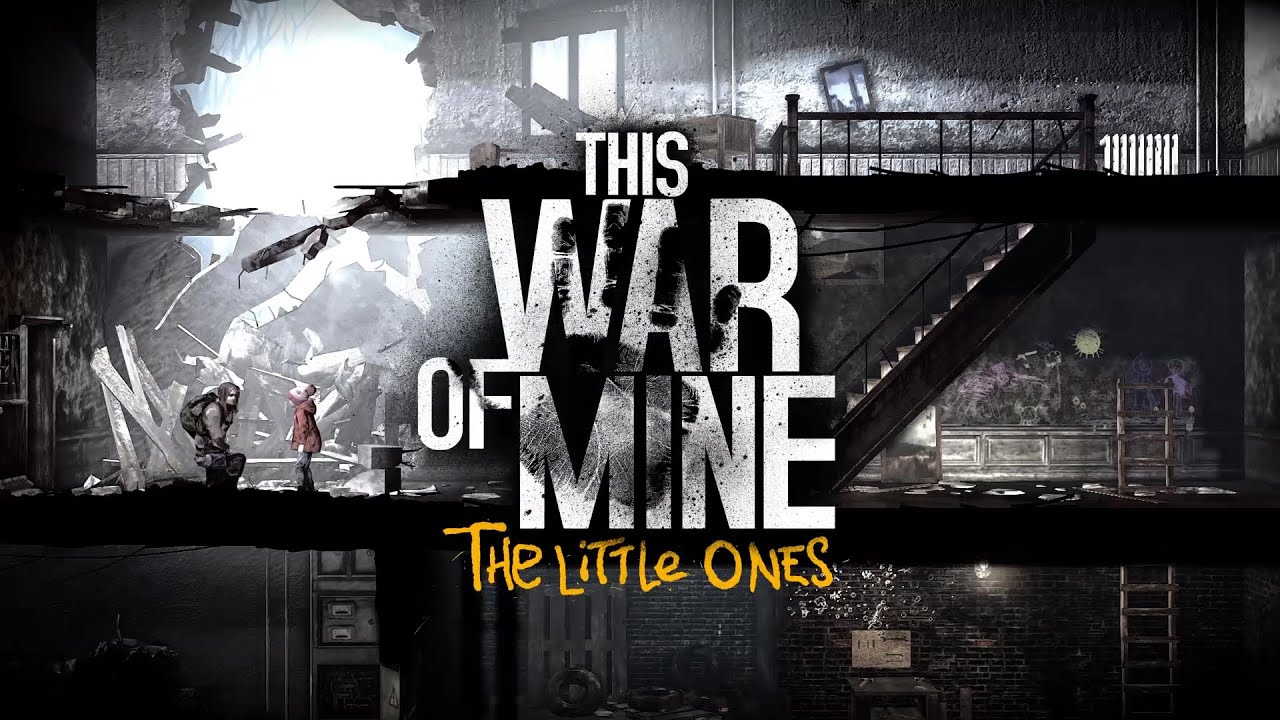 This War of Mine: Little Ones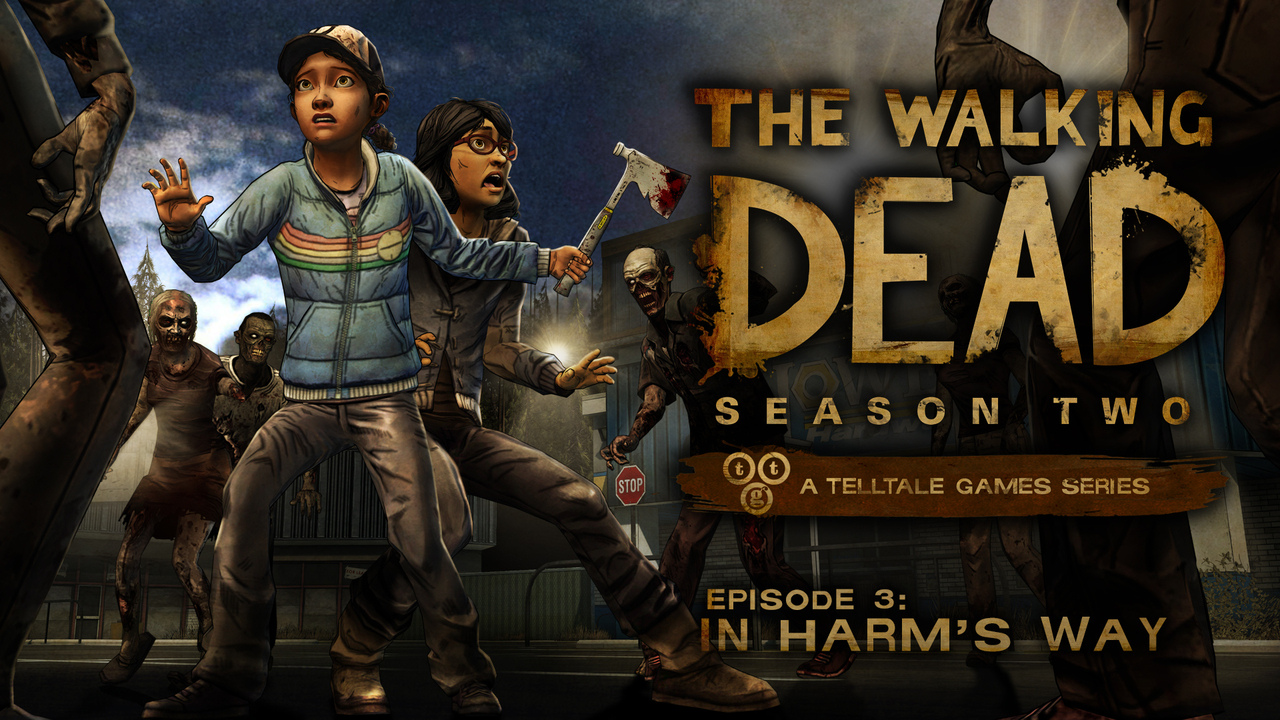 The Walking Dead: A New Frontier
Translator (French)
[1 episode]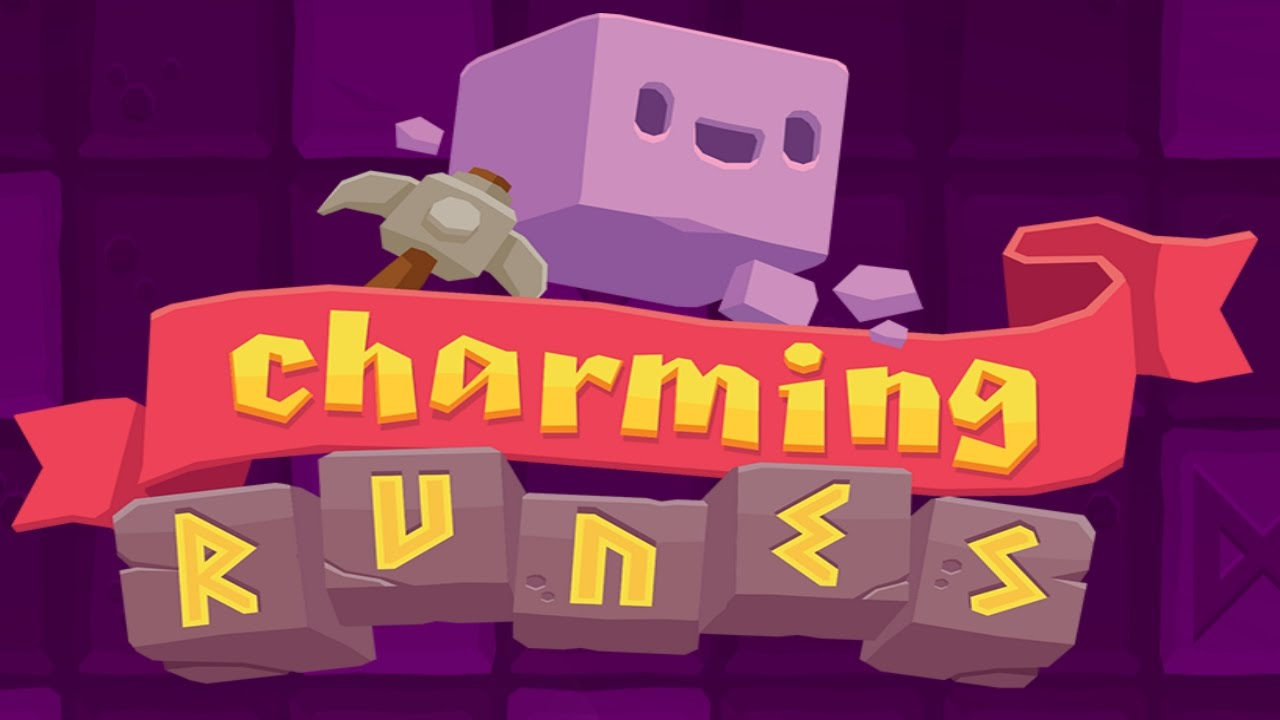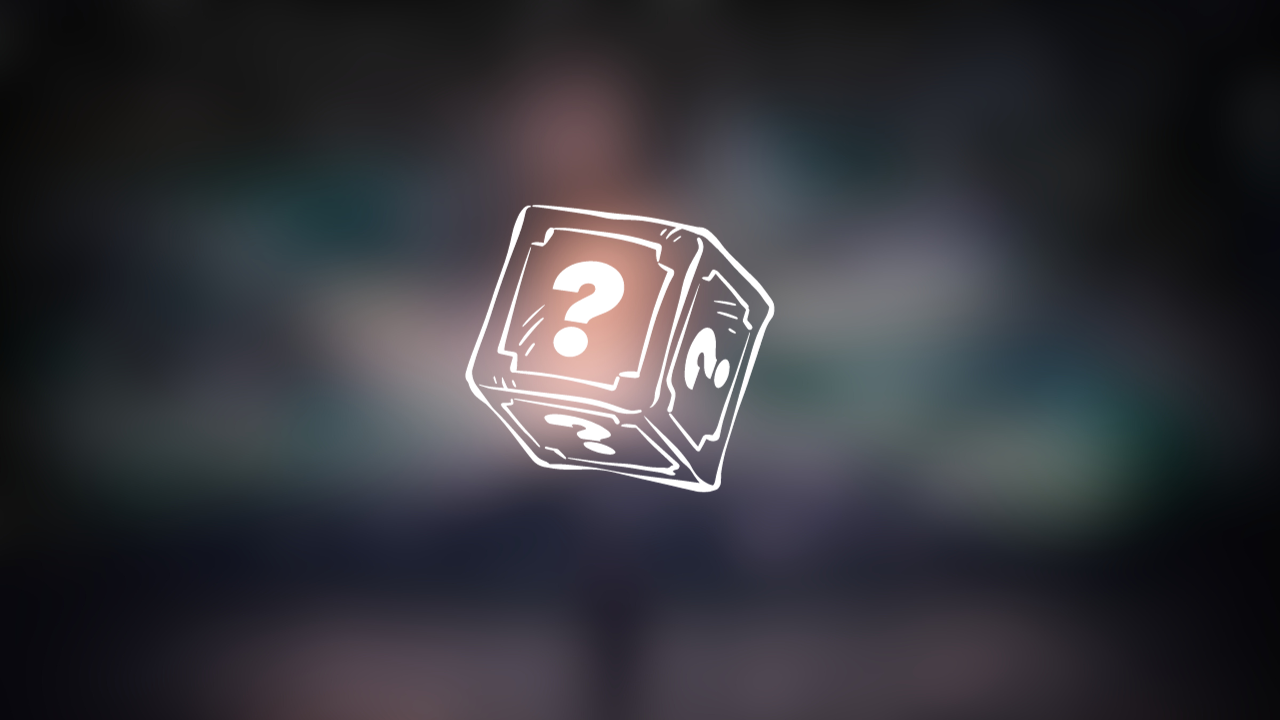 Games under NDA
50+ other games under NDA